We monitor data trends, identify opportunities and convert them into sales.
Understanding your
digital DNA.
By profiling our clients' digital infrastructure we allow them to understand their online presence in comparison with their competitors.
We start by carrying out a deep dive audit of our client and their competitors' digital DNA across all channels and platforms. This enables us to thoroughly analyse competitor/sector activity and lead source. Ultimately helping companies understand their digital presence and target audience.
Once we understand the sector digitally, we create a bespoke engagement plan that incorporates various digital channels and platforms such as social media, SEO, email automation, heat mapping, web and artificial intelligence to name but a few.
We capture and stimulate all customer engagement generated in your product or service. Our digital processes and knowledge then nurture each lead with the goal of converting interest into a sale.
Once a sale has been converted, we set out to track the flow that has created that sale. By understanding the lead source, channel and customer profile it means we can realign all campaigns and repeat, therefore further increasing our clients' ROI and customer lifetime value.
The experts in
data driven

sales using a multitude of

lead sources.
As well as the clients website, live chat and contact forms will also use various other leads sources to generate interest such as…
So... do you know your
digital DNA?

We do!
To find out what it looks like, please kindly provide us with the following:
We currently partner with over
60 clients

across the

UK and Europe.
Since 2003, we have collaborated with a multitude of clients across all sectors.
We would be more than happy to introduce you to our existing clients.
B2C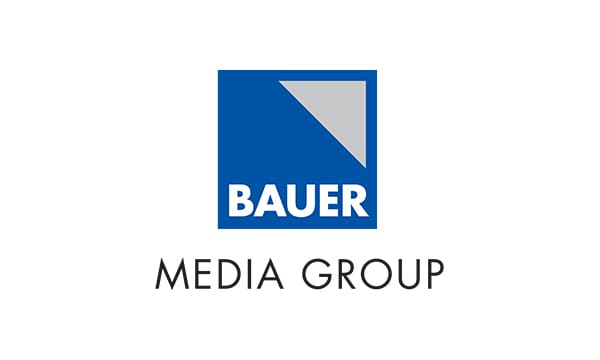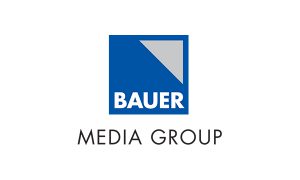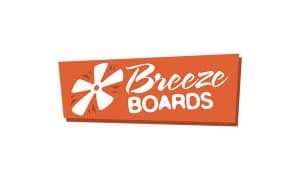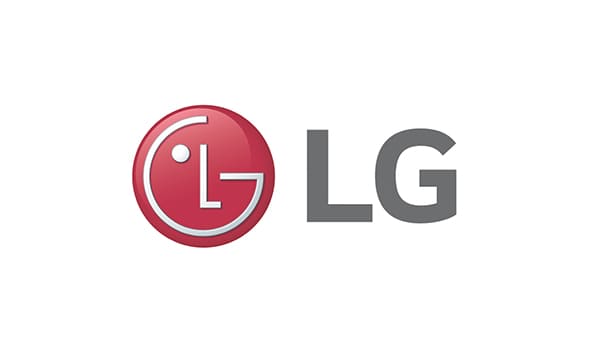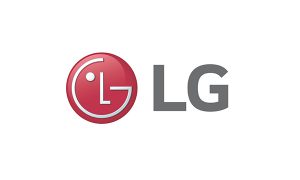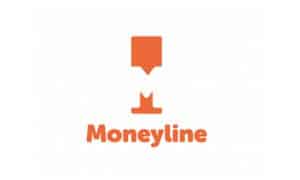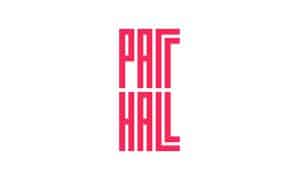 B2B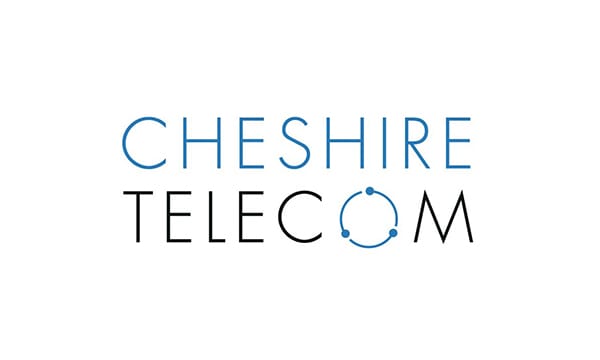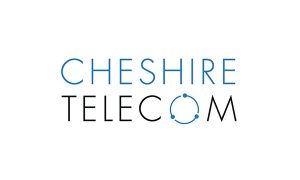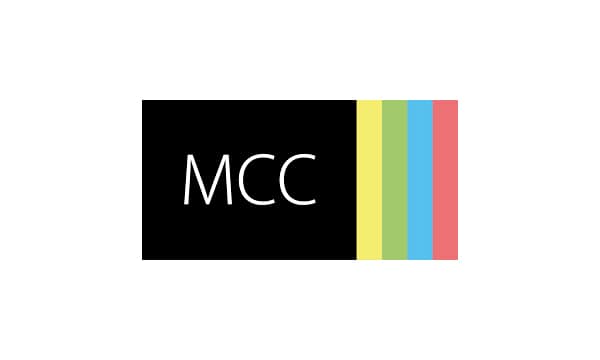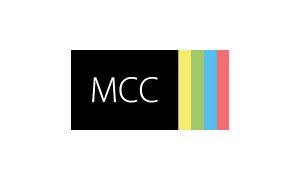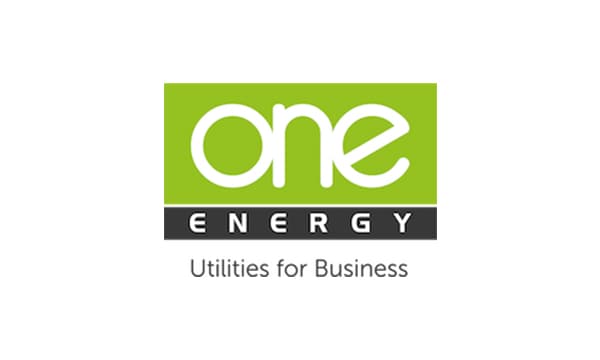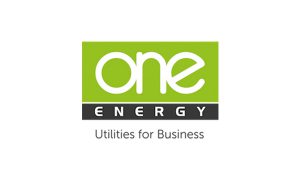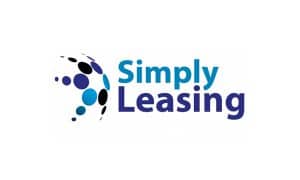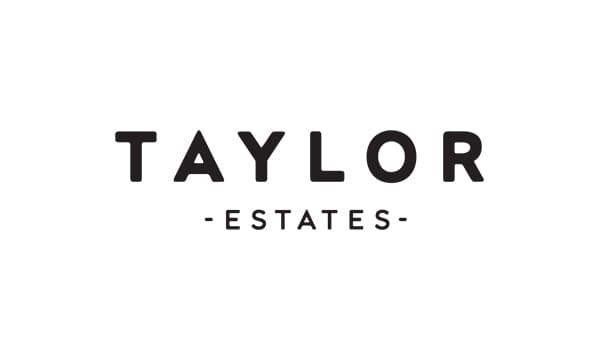 Charity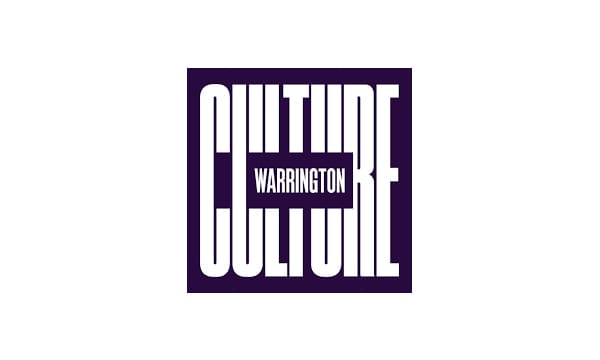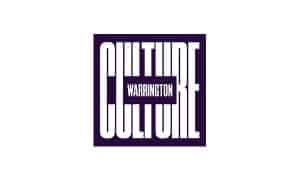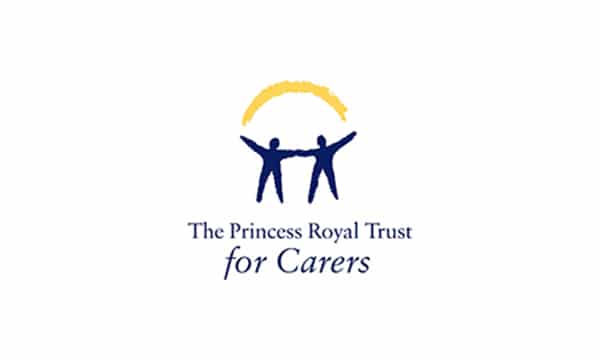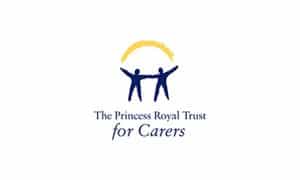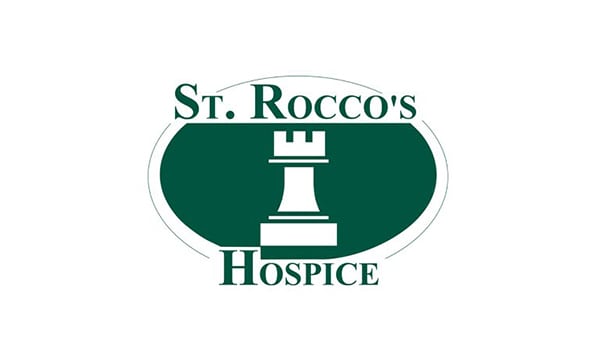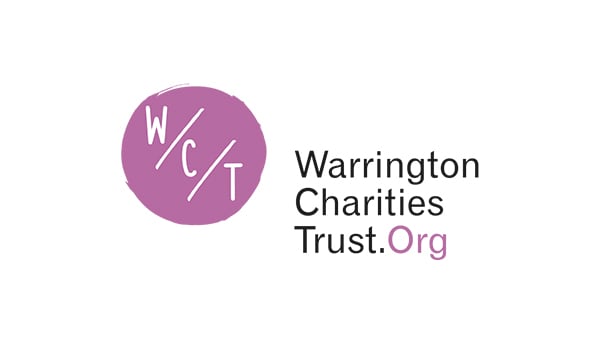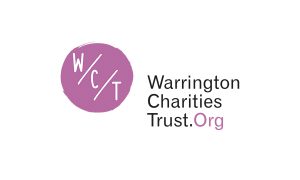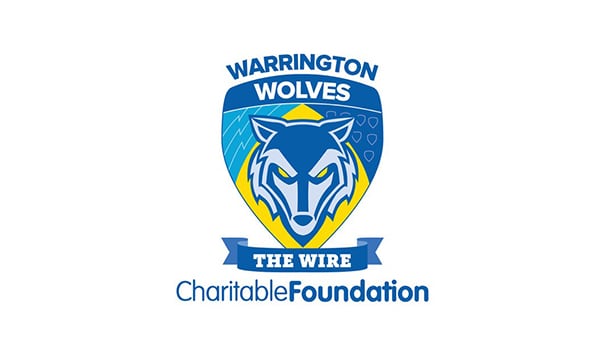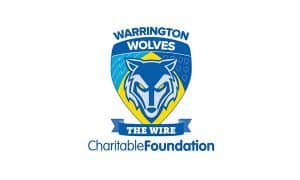 Public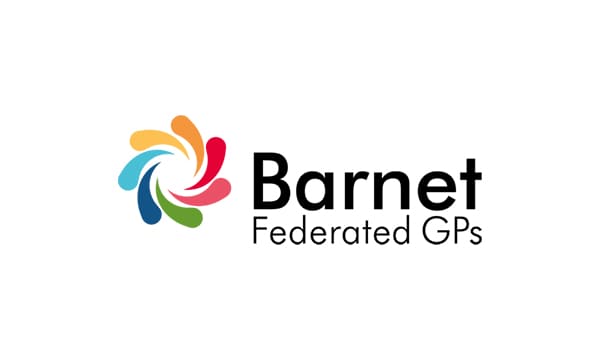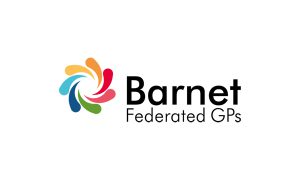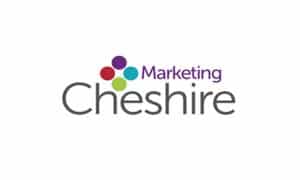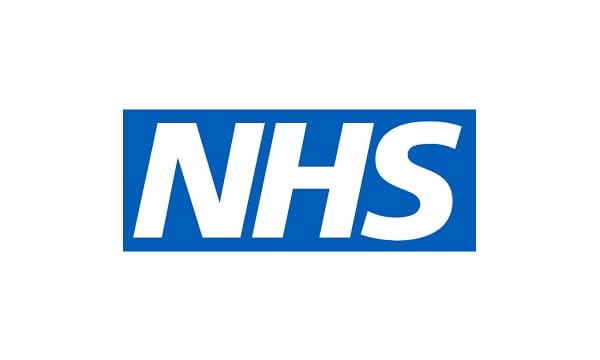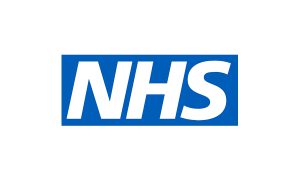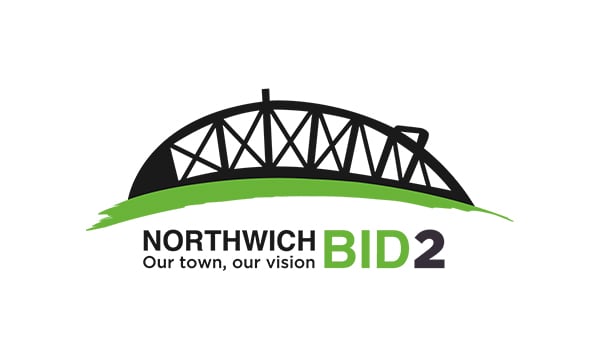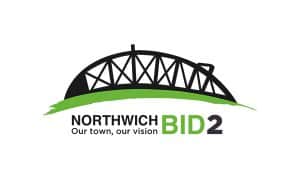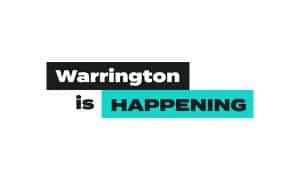 We have evolved over time from our foundations as a digital marketing agency that offers the traditional services such as
search engine optimisation (SEO)
,
website development
,
creative design
,
social media
,
pay per click (PPC)
and
strategic marketing consultancy
. This now includes our additional data and sales-driven expertise and approach to our new and existing clients.